EST. 2018
Nina Ludwig Photography
Found & based in the south of Germany (Tübingen/Heidelberg). Creating content with people & horses. Often on the road and loves exploring and adventures. Dedicated to capture your personal moments.
Latest News & Blog
Blog
Learn more about my latest travels, view full photo stories or read more about some special projects.
View more
Exploring Cyprus
Exploring Cyprus for two weeks. We stayed in a small village in Limassol area for a week and in Paphos for the second one. Lots...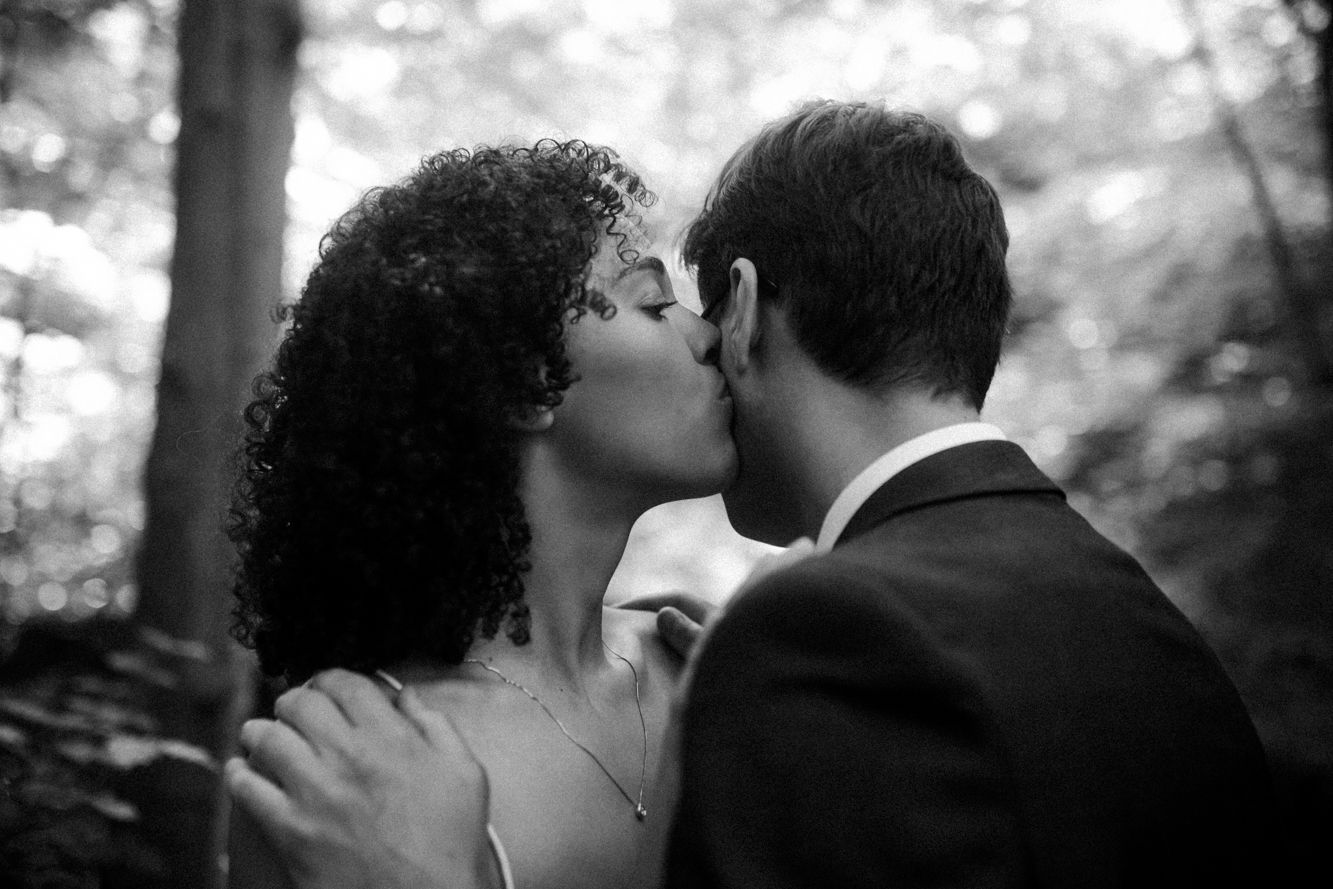 Haley & Lennart | Mannheim, Germany
Haley und Lennart haben sich dazu entschieden, sich ganz unkompliziert zu zweit ohne Gäste trauen zu lassen. Besonders unter den unklaren Corona-Bedingungen war so alles...