EST. 2018
Nina Ludwig Photography
Found & based in the south of Germany (Tübingen/Heidelberg). Creating content with people & horses. Often on the road and loves exploring and adventures. Dedicated to capture your personal moments.
Latest News & Blog
Blog
Learn more about my latest travels, view full photo stories or read more about some special projects.
View more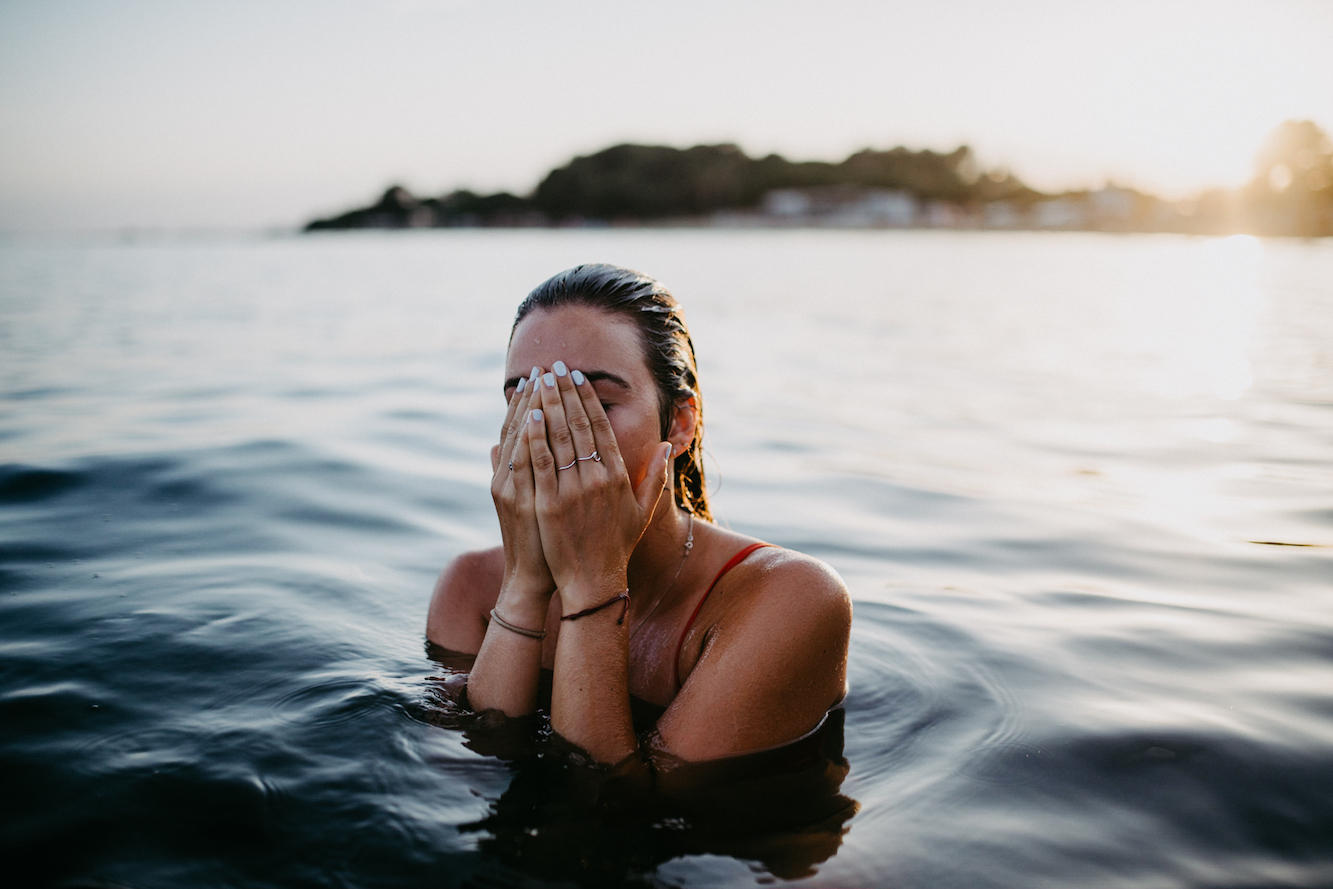 Roadtrip through France
Beginning of August Jule and I went on a roadtrip through France. We started in Southern Germany and drove to the Côte d'Azur via Switzerland....