EST. 2018
Nina Ludwig Photography
Found & based in the south of Germany (Tübingen/Heidelberg). Creating content with people & horses. Often on the road and loves exploring and adventures. Dedicated to capture your personal moments.
Latest News & Blog
Blog
Learn more about my latest travels, view full photo stories or read more about some special projects.
View more
Daytrip to the Swiss Alps
Beginning of September we spontaneously drove to Grindelwald in Switzerland for a day. Located in the Bernese Alps it's roughly a 3h drive from Freiburg....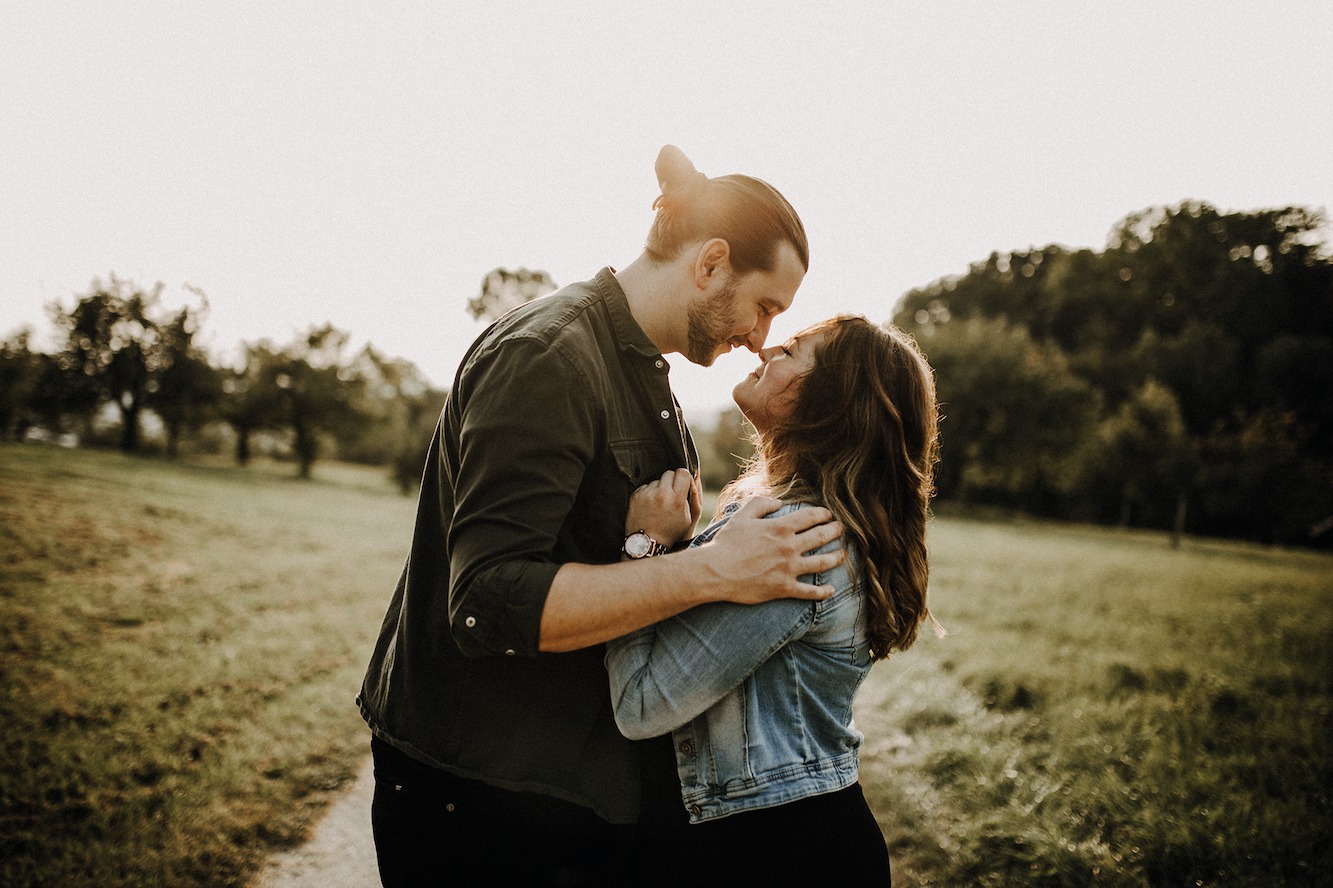 Gloria & Simon | Nürtingen, Germany
Mitte September habe ich mich mit Gloria & Simon bei Nürtingen getroffen. Die beiden hatten sich Paarfotos im Spätsommer & Abendlicht gewünscht. Dieser Wunsch wurde...