Nina Ludwig Photography
Wedding | Sports | Lifestyle | Travel
Latest News & Blog
Blog
Learn more about my latest travels, view full photo stories or read more about some special projects.
View more
Wochenendausflug ins Allgäu
Ein spontaner Wochenendausflug ins Allgäu. Vici & ich haben uns kurzfristig dazu entschlossen, das spätsommerliche Wetter für einen Ausflug in die Berge zu nutzen. Wir...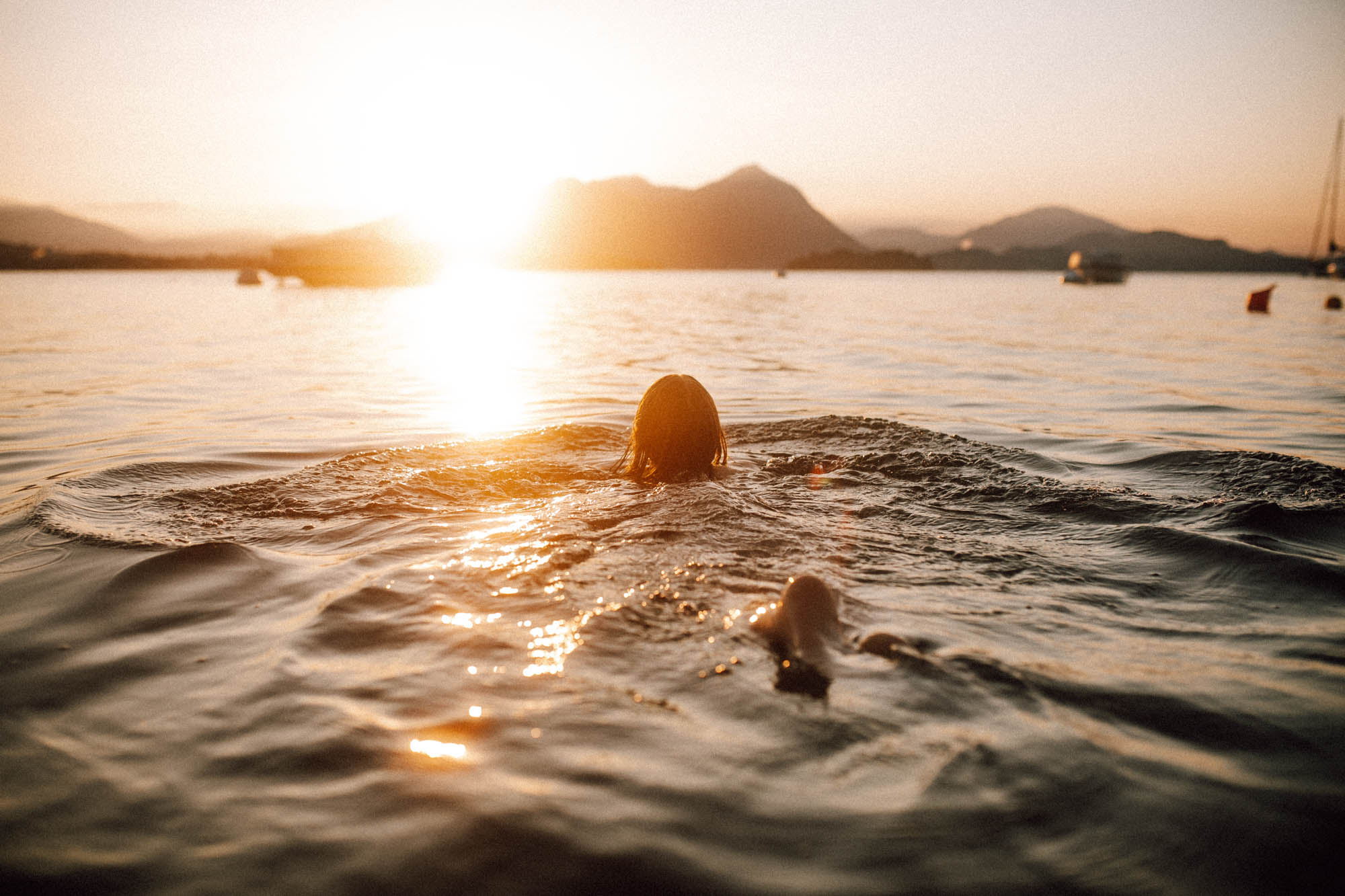 One Week at Lago Maggiore
One week in Northern Italy with Vici. We stayed in a small village, Invorio, a bit away from the lake. Went hiking every day, had...