Strahlender Sonnenschein und mehr als 20°C mitten im September! Sonya & Nicolas hatten bei ihrer Trauung sämtliches Wetterglück auf ihrer Seite. Nachdem es am Tag vor der Hochzeit noch ein Riesendrama um die Eheringe gab, war last-minute doch noch alles irgendwie organisiert und der Trauung stand nichts mehr im Weg. Im engsten Familien-& Freundeskreis haben...
Continue Reading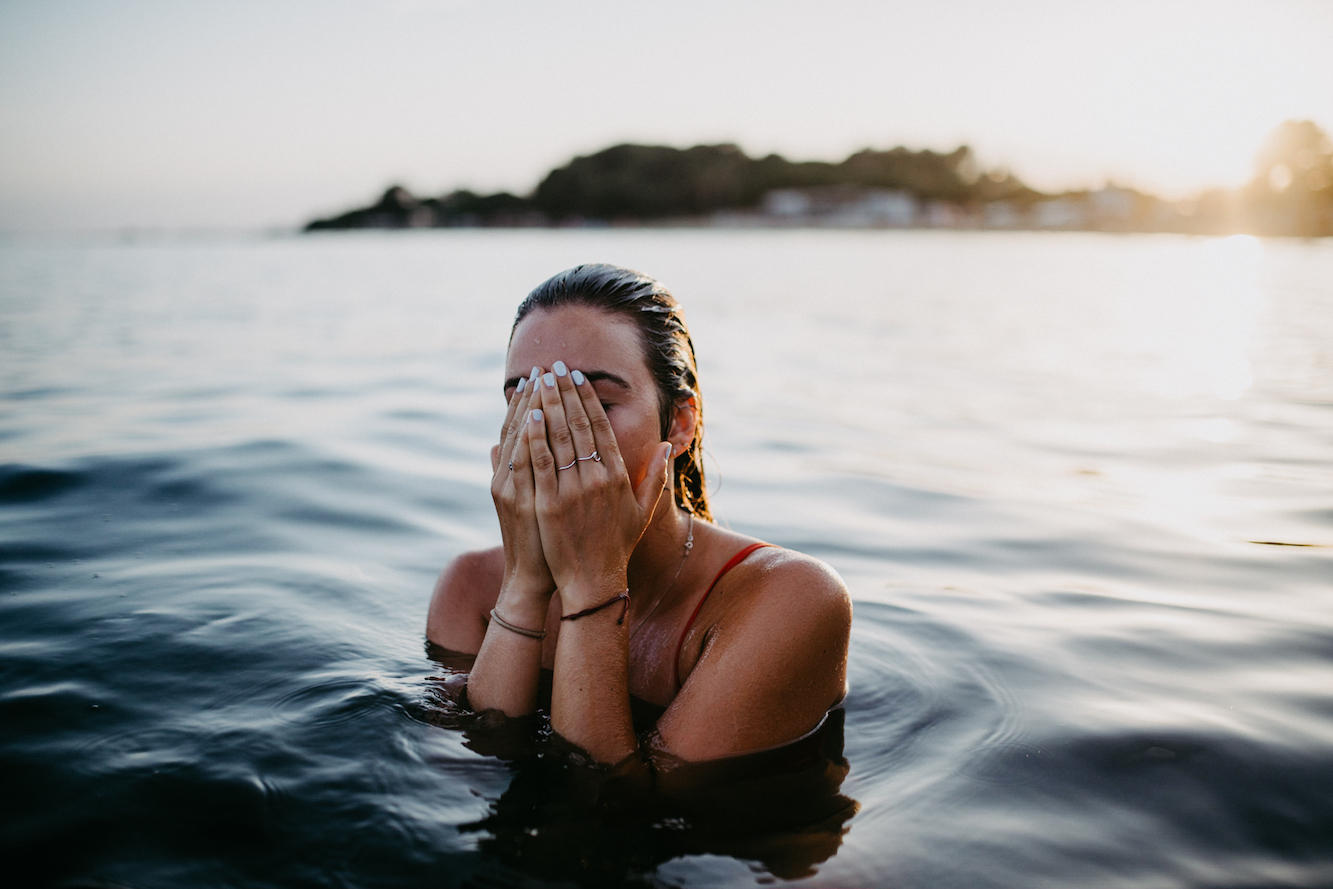 Beginning of August Jule and I went on a roadtrip through France. We started in Southern Germany and drove to the Côte d'Azur via Switzerland. Spent two days around Nice, Menton and Monaco, then we went down further South to La Londe Les Maures and to the Midi-Pyrénées. Back home via Lyon & Geneva. Jule...
Continue Reading
In September I went back to South Africa, mainly to visit friends and with the plan in mind to maybe also see some new parts of the country. I spent the first few days in Cape Town with a friend and didn't have a fixed plan for the second week (luckily!). On my third day...
Continue Reading